Damn! It's so easy to find
whatever you need.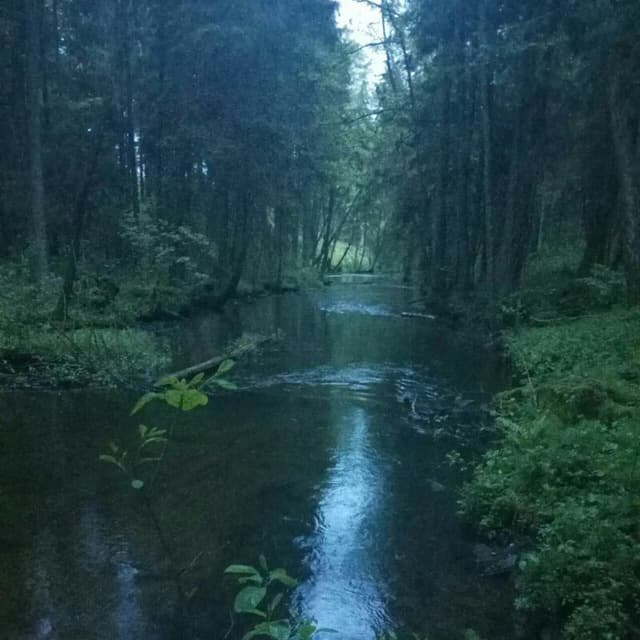 Viltar
Very well put information! Especially for people new to Primal Diet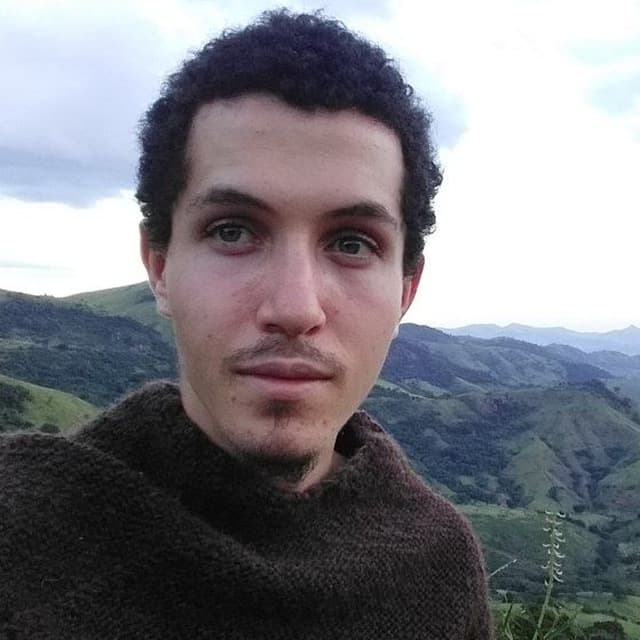 Paulo
Thank goodness for this!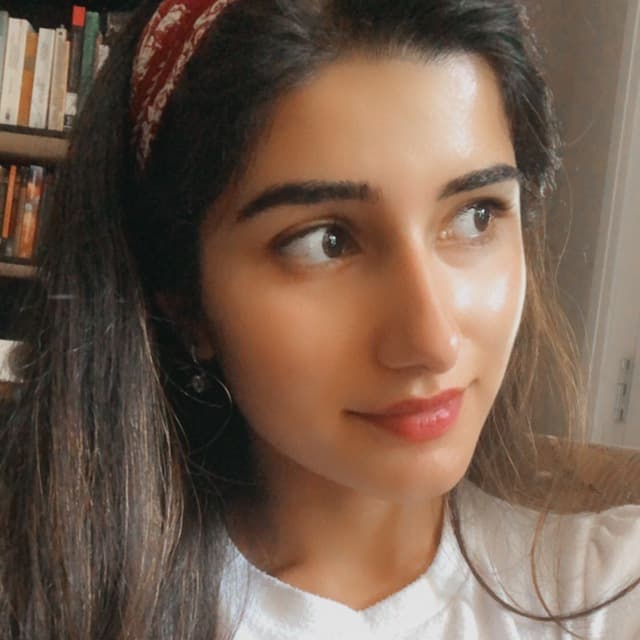 Margarita
Best thing since getrawmilk.com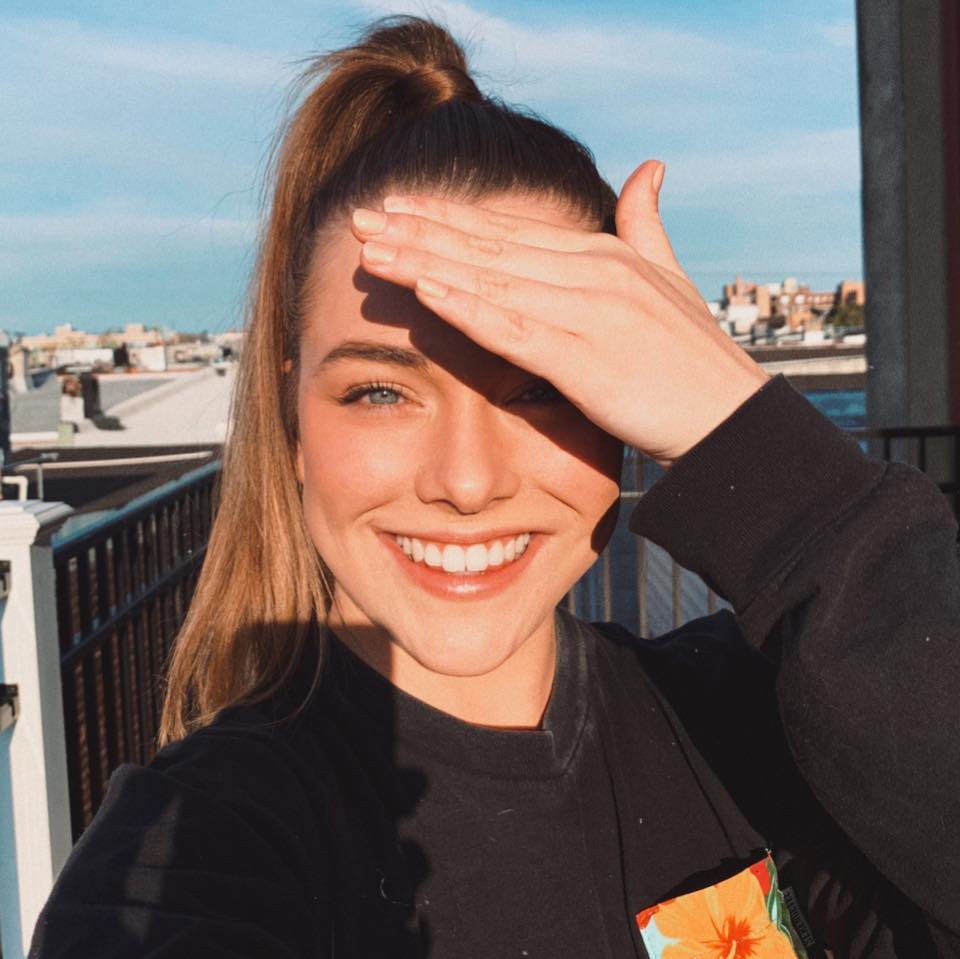 Kate
...
Everybody will be able to take care of themselves if I give everybody enough information. — Aajonus Vonderplanitz
The content will mostly be based around his very comprehensive and proven Primal Diet™, in all its intricacy.
Aajonus authored several books and gave out a lot of additional information through newsletters, email consults, Q&As, interviews, workshops, etc.
Already back in 2007, Aajonus urged everyone to use WeWant2Live.com, the official website:
If you're in a pinch and not feeling well and having some symptoms - it's always better to access it on your computer and get the answers a little bit quicker. As quickly as possible but there are always adjustments to make. You just put the word that you want and you can click on every spot that relates to what you want. You just click through those pages.